Stardate 201607020833
First, I hope you are all enjoying Independence Day.  Let's be thankful to those that fought to earn our freedom and to those still fighting to keep our freedom!
I'm moving some posts back to fit this one in.  Admittedly, there's not much in the way of profound thinkingness in this post, just a little history of our madness. Sadly, I can't take credit for thinkingness.
I mentioned here and here that we are moving.
I don't think I've mentioned how many times we moved.  Here's the lowdown on the showdown at Sundown, which wasn't actually a showdown.  It was just fun to type.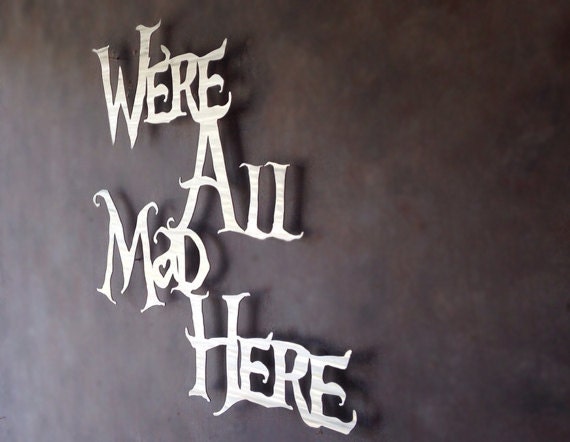 Out of house
February 2014.  We lived in a two-story home.  Stairs weren't good for us, so we wanted to move to a one-story house.  Our home sold in 45 minutes.  The market was Cray Zee.  No problem.
Big Problem.  The market was crazy.  We had to buy a house in that same market.  So we decide that we're going to move…
Move 1:  Into an apartment
March 2014.  We moved into awesome apartments and didn't bother with the crazy real estate market for 15 months.  Then we started looking for a house.  The market was still crazy. We couldn't find anything, but finally ended up settling on, and moving…
Move 2: Into a house
August 2015.  After several months of frustration, not pleased with any house we visited, we settled on one.  We regretted it immediately upon moving in.
Okay, it wasn't really immediately.  We went to the beach for a week right after we moved in.  It wasn't until we returned the next week that we realized we had made a mistake.
So after my kid and I finished our black belt testing (Link Getting and becoming), we started looking for another house.
December 31, 2015.  I found a house.  A couple days later we signed to buy it. We got the 2nd house ready to sell in a couple weeks.  It sold in a few days, and then we moved…
Move 3: Into apartment
March 2016.  Construction on our new house wouldn't finish for a few months, so we had to move back into an apartment.  This one was nice, but not awesome like the previous apartment.
It was only a few months though.  The new home was finished, and we moved…
Move 4: Into the house
June 2016.  Finally in the new house.  We love it.  The dog loves it.  It's still halls of boxes, but we're getting through it.  We still have some purging to do.
When we get the studio ready though, watch out!  Podcasts and videos will be made.
Have you moved a lot?  I'd love to hear some moving stories.  I haven't even mentioned our fun with movers.  Please share in the comments.  I've got some unpacking to do.